Heads of Campus
Albury-Wodonga
business, early childhood, primary and middle school education, environmental science, information technology...
Bathurst
advertising and marketing, business, computer science and games technology, early childhood, primary and secondary education, exercise science...
Dubbo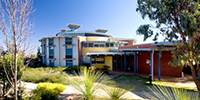 business,early childhood and primary education, nursing, social work...
Orange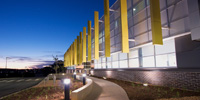 agricultural business management, clinical science, dental science, pharmacy, physiotherapy, rehabilitation....
Wagga Wagga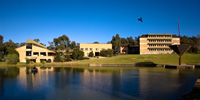 agricultural science and horticulture, animation, fine arts, graphic design and multimedia, arts, business, food, nutrition and dietetics, information studies...
Port Macquarie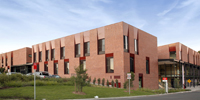 CSU's campus in Port Macquarie boasts a range of facilities.
Virtual
HOC office is responsible for a range of functions, including: student engagement and virtual campus planning;student welfare and discipline:participating in the management of critical incidents and campus environment and campus events.