Referencing is the acknowledgement of information sources in your work. It's how you give credit to the original owner of an idea, piece of writing or creative work.
Importance of referencing
By referencing your work correctly, you'll save time, avoid plagiarism, and not lose any marks in assignments. You must also reference to:
allow the reader to source the information and be able to read further
give your work credibility and reliability
make it very clear to the reader that you are not trying to pretend that the ideas are your own
give the reader confidence in your writing by letting them know where you obtained your information and indicating that you have thoroughly checked your facts.
Guides and tutorials
How to reference

Referencing has two essential aspects:

Citing references 'in text'.
The references list at the end of your work.

In text referencing is acknowledgement of the work of others within the text of your essay or piece of writing. Material that must be referenced includes:

Direct quotations: this means you take the exact words from your source and enclose them within inverted commas. Your in-text reference includes the surname of the author, year of publication and page number.
Paraphrasing: this means you use your own words to express ideas taken from another source. Your reference must include the surname of the author, and year of publication. The page number is not required when paraphrasing material. The reference list is the list of sources you used in your essay or other piece of writing and is included at the end of your assignment.
A references list includes only those works you actually cited (used). Entries are listed alphabetically by author.

Referencing software

A range of referencing software exists to assist you to manage your reference information.

Endnote can produce reference lists in a variety of standard referencing styles (eg. APA, Chicago, MLA). Endnote is also a powerful tool for organizing your research and can be used to store and catalogue articles saved as pdfs. Endnote is available from the Charles Sturt University Library.

Please note - EndNote and OneDrive are currently incompatible. Using OneDrive to store your EndNote library and Word documents with EndNote cite-while-you-write (CWYW) references will result in a corrupted library and documents. For more information - please contact your local faculty liaison team.

Referencing guides and downloads

Most schools at Charles Sturt University use the American Psychological Association (APA) referencing style, currently in its 7th edition. However, you should always check your Subject Outline to determine specific referencing requirements of each subject and consult with your lecturer if in doubt as to the referencing style required.

Additional Referencing Guides
Avoid plagiarism
The work you submit must be your own and all sources acknowledged. Plagiarism has serious consequences, don't worry we have these tools to help you.
Attend a workshop
We have a rotation of workshop topics available throughout the year.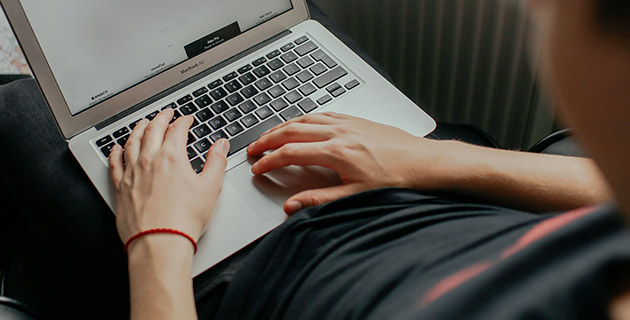 Kickstart to Referencing
Get the 101 on referencing and applying the APA Style for referencing to your work. We'll cover all the basics about why you need to reference and how to build your referencing skills for your assignments.
Presented by: Academic Skills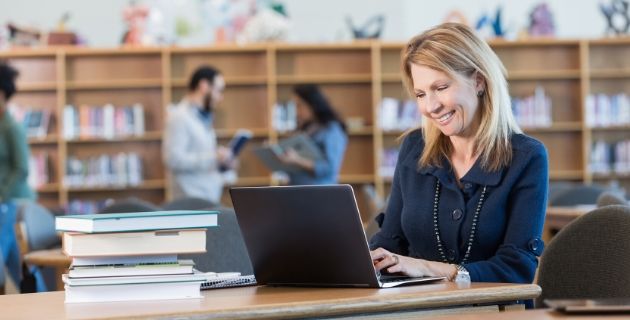 Advanced Referencing
Hone your skills so you can reference with style and confidence. We'll cover how to reference secondary sources, block quotes, complex websites, non-text sources and online dictionaries. You'll even learn what to do when referencing information is not available for a source.
Presented by: Academic Skills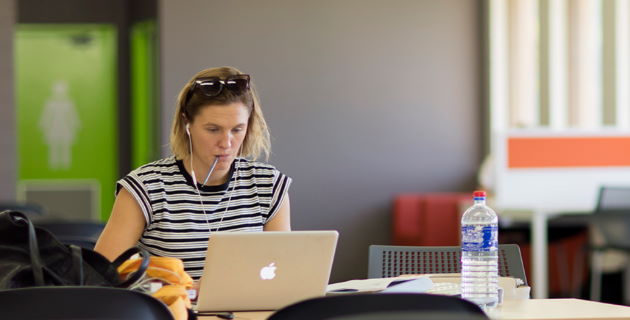 Using EndNote
This workshop will show you how to use EndNote to store and manage references, attach a PDF of an article to its reference, and insert in-text citations and reference-list entries in a Word document.
Presented by: Library