Check out the key dates for your study. This includes the start and end of sessions and the events we run.
You can also see your personalised calendar.
General dates
These dates apply to all students at Charles Sturt University.
2020 Session 1 Online Orientation
2020 Session 1 On Campus Orientation
24 Feb 2020 - 28 Feb 2020
On Campus Orientation begins for Session 1. Join us on campus to get started in your course, meet our services and support staff and join social events. Get started
2020 Session 2 Applications open
28 Feb 2020
Applications now open for the 2020 Session 2 commencing in July 2020. (Session code: 202060)
Orientation 2020
Date
24 Feb 2020 8:00 am - 2 Mar 2020 11:59 pm
Get started for 2020 with a range of online orientation workshops, meet your course team and on campus events.
Explorations Series: Thinking Fish - Saving Native Fish in the Murray Darling Basin
Date
25 Feb 2020 6:00 pm - 8:00 pm
OzFish Unlimited, Australia's only fishing conservation charity launches the Thinking Fish - a series of public talks about fishing and its future across Australia.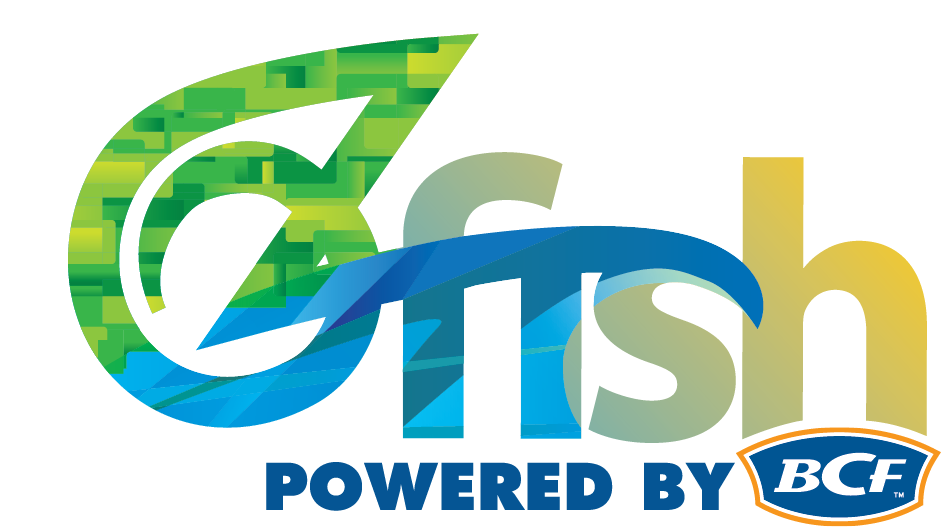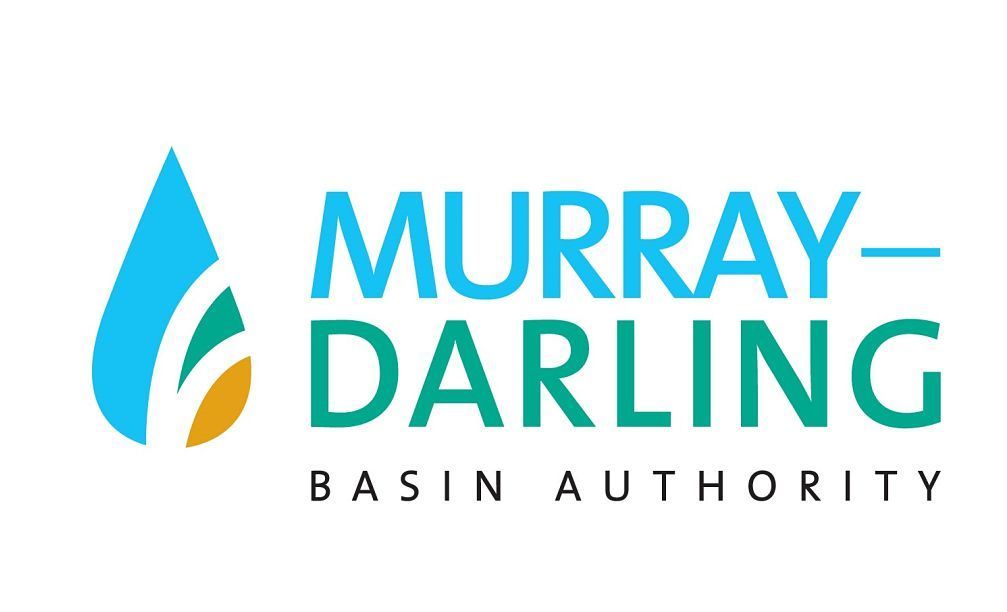 The first will have a focus on the Murray-Darling Basin and the plight of our native fish made possible with funding from the Murray Darling Basin Authority.
The seminar aims to generate discussion and debate about the issues facing native fish in the Basin.
Hear from industry leaders about the current challenges and opportunities for our fish within regional and rural communities along this vast river system.
These talks will be about fish and fishing from people who love both. Together the talks will be thinking big, thinking fish and thinking future.
This seminar is a free event for community members of all ages who not only love fishing but equally love their rivers and what they give back to communities across Australia.
Light refreshments will be provided after the event.
Speakers
Matt Hansen – The new breed of Basin fishers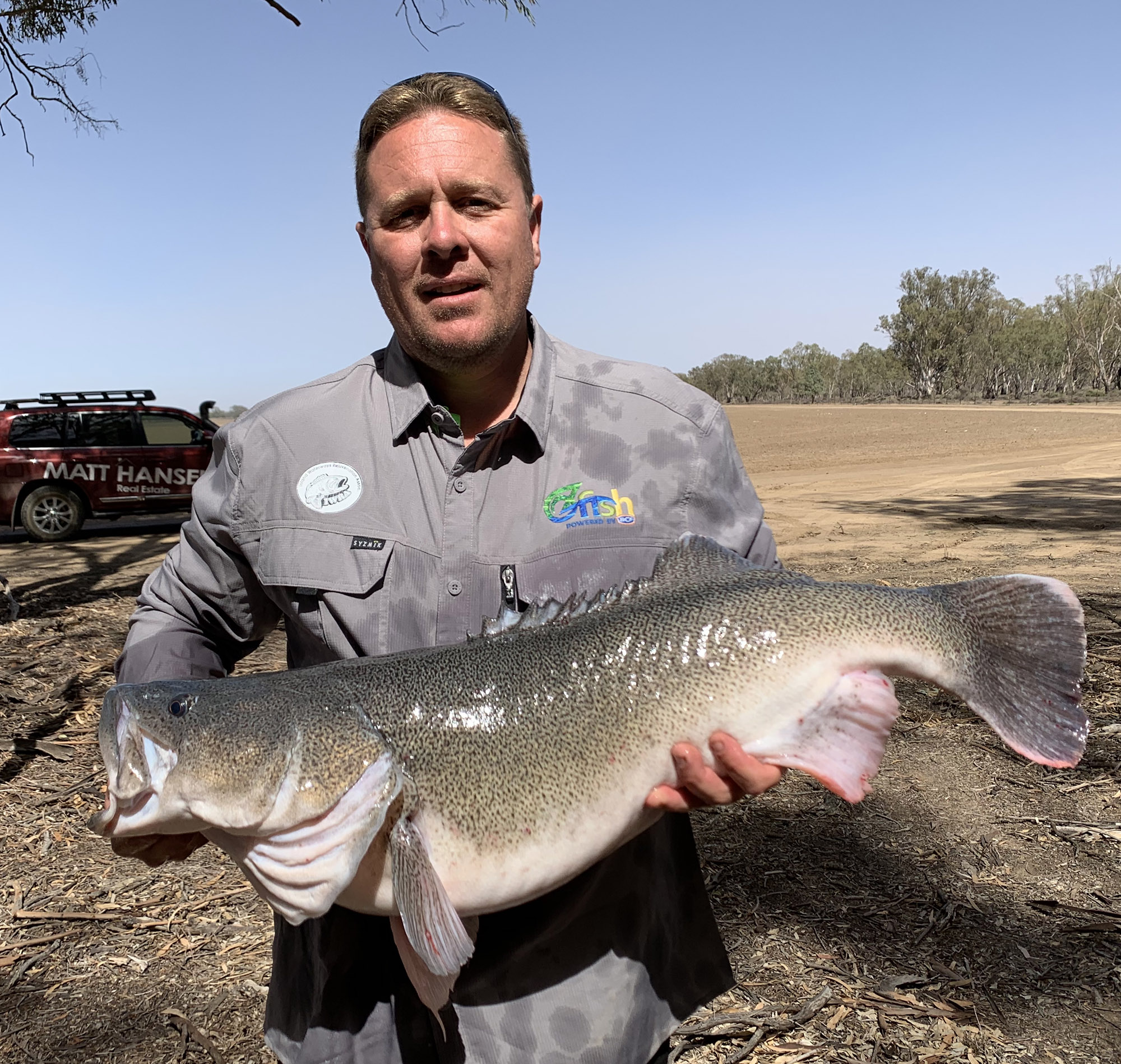 Matt has loved fishing since the day he could walk. He is a Director of OzFish Unlimited, President of the Inland Waterways OzFish Chapter and founder of the Lake Burrendong Easter Fishing Classic.
He was recognised by the recreational fishing sector as the 2109 Australian Rec Fishing Volunteer of the Year, for his efforts in leading habitat restoration as well as fisher and habitat communication in inland NSW.
Dr Martin Mallen-Cooper - Basin or Bucket? The importance of flow to Basin fish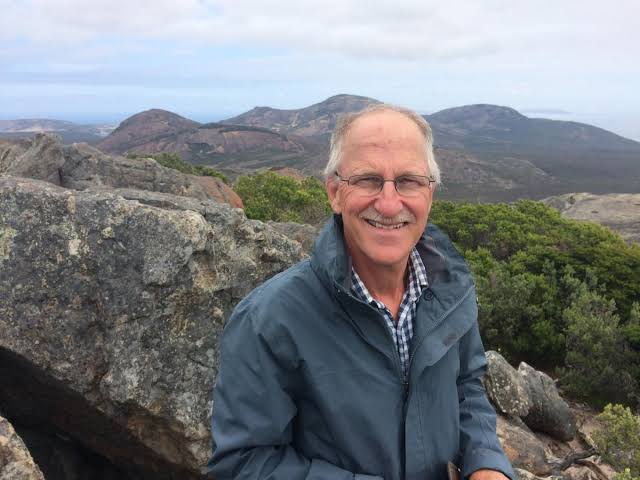 Dr Mallen-Cooper is an internationally recognised expert in fish ecology and fish passage with over 35 years' experience in researching and delivering improved outcomes for fish. His research on the ecology of fish migration, fish behaviour and swimming ability led to the first successful fishways for native fish in Australia. Martin has worked with state and federal government agencies, water authorities, engineering firms, local councils, and community groups; mainly in Australia, but also in Laos, Cambodia, Bangladesh, China, and New Zealand. His work has been published widely in international scientific journals.
Steve Starling – A Native Fish Renaissance: Chasing Murray Cod & Golden Perch in the 21st Century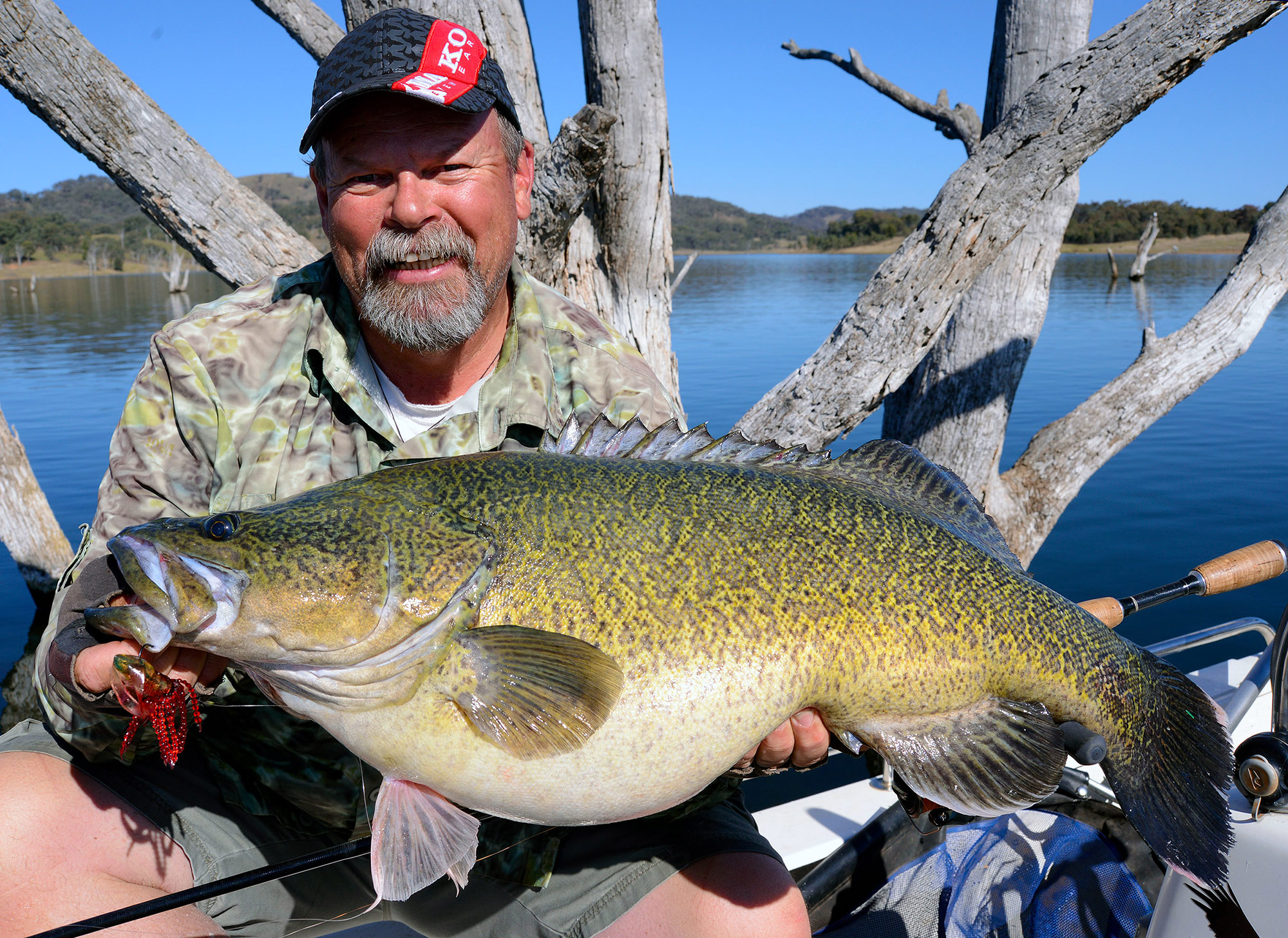 Steve 'Starlo' Starling is Australia's best-known and most prolific fishing writer, having published over 20 books, thousands of magazine articles and scores of DVDs and videos. Starlo was a co-presenter on the "Rex Hunt Fishing Adventures" TV show through the 1990s and is today active in on-line recreational angling media. Steve is an ambassador for OzFish Unlimited, Australia's only national fishing conversation charity.
Dr Jennifer Marshall – National Carp Control Plan: Can CyHV-3 be used as a biocontrol for carp in Australia?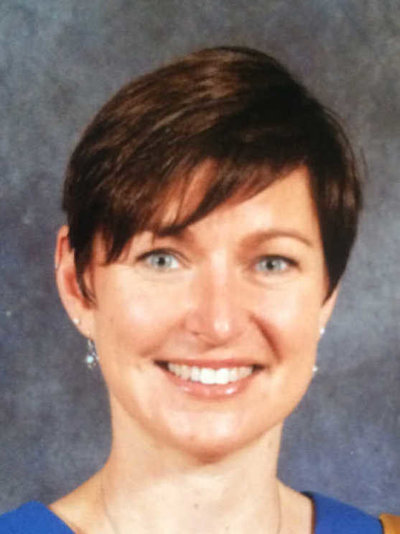 Jen has been at FRDC since January 2018 as the research project manager for the National Carp Control Plan. Formerly a research technician for NSW DPI Fisheries, Jen has experience working on fishing impact reduction, and charter fishing industry baseline studies. Jen holds a Bachelor of Science from the University of Oregon, and both a Master of Marine Science and Management and a PhD in the study of marine ecology from Southern Cross University.
Cameron Lay – Keeping Fish in Rivers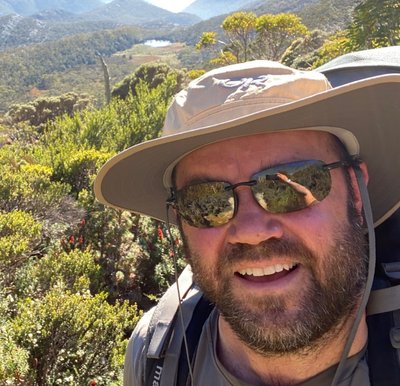 Cameron has worked in the management of fish and fish habits within the Murray Darling Basin for over 20 years. His focus has been the implementation of practical, on-ground actions to enhance the long-term resilience of native fish populations. Much to the frustration of his colleagues (and wife), he has a habit of running away to small islands every 7 or so years, having spent time managing protected areas for Traditional Owner groups in the Gulf of Carpentaria and the World Heritage-listed Lord Howe Island Marine Park. Cameron's substantive role within DPI Fisheries is the Program Leader of the Murray Darling, however he is currently on secondment to coordinate the response and recovery actions for DPI Fisheries relating to the threats of drought and bush fires.
Stu Little – Why fish matter to a water bureaucrat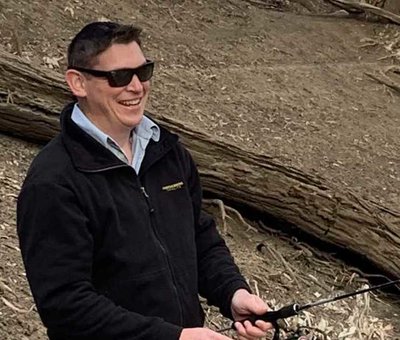 Stu's official title is Assistant Director – Riverine Ecology at the Murray-Darling Basin Authority. But what he really does is lead the Fish 'theme' area, providing up to date fish knowledge and expertise to the various sections within the MDBA. Passionate about protecting the environment since his High School project days, Stu was originally a soil scientist and agricultural researcher before joining the Murray-Darling Basin Commission in 2007. Since that time he has developed a love for fish through his work in the monitoring section for The Living Murray environmental watering and infrastructure program and Basin-wide environmental water planning. Stu leads a team committed to incorporating fish needs into water planning and management actions, and is part of the team developing the Native Fish Recovery Strategy.
For more, please visit https://about.csu.edu.au/community/events/upcoming/dubbo/explorations-series-thinking-fish
All About Women - Satellite Event 2020
Date
8 Mar 2020 11:00 am - 3:30 pm
You don't need to be at the Sydney Opera House on 8 March 2020 to experience the main stage action of All About Women.
Charles Sturt University, TAFE NSW and Two Cities One Community are excited to be live streaming from the Sydney Opera House three headline sessions, as a FREE community event.

Designed to make you think and push your boundaries, all about women is a vibrant festival that asks questions about gender, justice and equality.
The event will be live streamed from Charles Sturt University Albury-Wodonga Campus, C.D Blake Theatre in Building 751. Light refreshments will be provided during the event.
EVENT TIMELINE | SUNDAY, 8 MARCH 2020 (All times are AEDT)
| | |
| --- | --- |
| 11.00 - 12.00 | The Gendered Brain – gina rippon with host natasha mitchell |
| 12.15 - 1.15 | The Forgotten Women of Astronomy – jo dunkley with host Rae Johnston |
| 2.30 - 3.30 | Sober Curious? – jill stark, yumi stynes and shanna whan with host Clementine Ford |

To read more about the speakers visit All About Women website.
This event is in partnership with Two Cities One Community and TAFE NSW.
For more, please visit https://about.csu.edu.au/community/events/upcoming/albury-wodonga/all-about-women-satellite-event-2020
Smash the startup journey: A free Masterclass Series for COEs (Chiefs of Everything)!
Date
18 Mar 2020 10:00 am - 3:00 pm
Charles Sturt University Innovations Hubs proudly presents:
'Smash the startup journey: A free Masterclass Series for CEOs COEs (Chiefs of Everything)!'
If you're an entrepreneur, launching a startup or run your own business, these workshops will take you and your business to the next level.
Charles Sturt University Innovation Hub is excited to be kicking off the 2020 pop-up regional tour: Smash the startup journey: A free Masterclass Series for CEOs COEs (Chiefs of Everything)!
The first of four workshops will be hosted by Founder of ClassCover app Ben Grozier in Dubbo.
For more information and to register: https://bit.ly/2HEGkhs​
ALL Masterclasses in Dubbo 2020:
Dubbo
Workshop 1: Wednesday 18th March, Charles Sturt University, Dubbo Campus
Workshop 2: Wednesday 13th May, Venue TBC, Dubbo
Workshop 3: September: venue and date TBC, Dubbo
Workshop 4: Wednesday 21st October, Venue TBC, Dubbo​
Sign up here https://bit.ly/2wriByN to get notified about all Founder Masterclasses and other events in Dubbo.
For more, please visit https://about.csu.edu.au/community/events/upcoming/dubbo/smash-the-startup-journey