The CSU Global team aim to provide all Charles Sturt students with the opportunity to experience the world through a broad range of international study experiences.
CSU Global works in partnership with our Faculties and educational partners to offer a suite of international study programs. These programs are relevant to each area of study and are designed to give students international exposure and an opportunity to gain a competitive edge in the graduate market.
Visit the Study Abroad website for more information on our programs.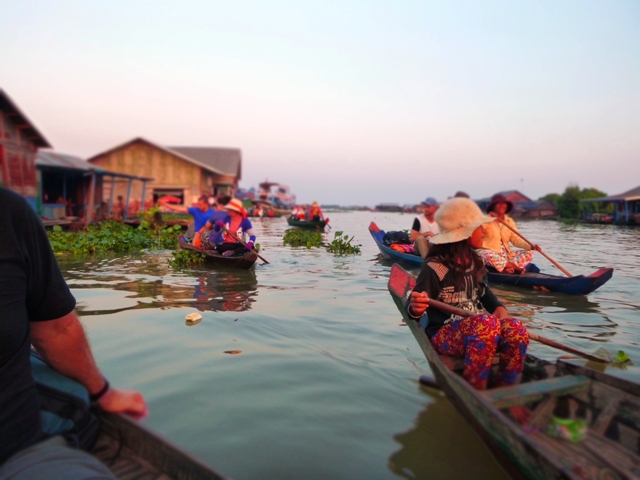 What We Do
CSU Global supports Charles Sturt's commitment to student mobility by:
Establishing, managing and promoting international mobility programs for undergraduate and postgraduate students. This includes student exchange (incoming and outgoing), short programs, internships, placements and workplace learning.
Working with Faculties and Schools to ensure international study options are available to students and that these align with degree requirements.
Working with Faculties to undertake detailed planning, budgeting, risk management and promotion of international short programs.
Providing advise on study options and providing pre-departure information to students undertaking an international experience.
Administration of agreements that underpin mobility including student and staff exchange agreements.
Developing and managing incoming short programs for international students visiting Australia.
The preparation of bids and management of external funding to support student mobility including New Colombo Plan and OS HELP.
Internal and external reporting requirements associated with international program participation.
Contact us at csuglobal@csu.edu.au