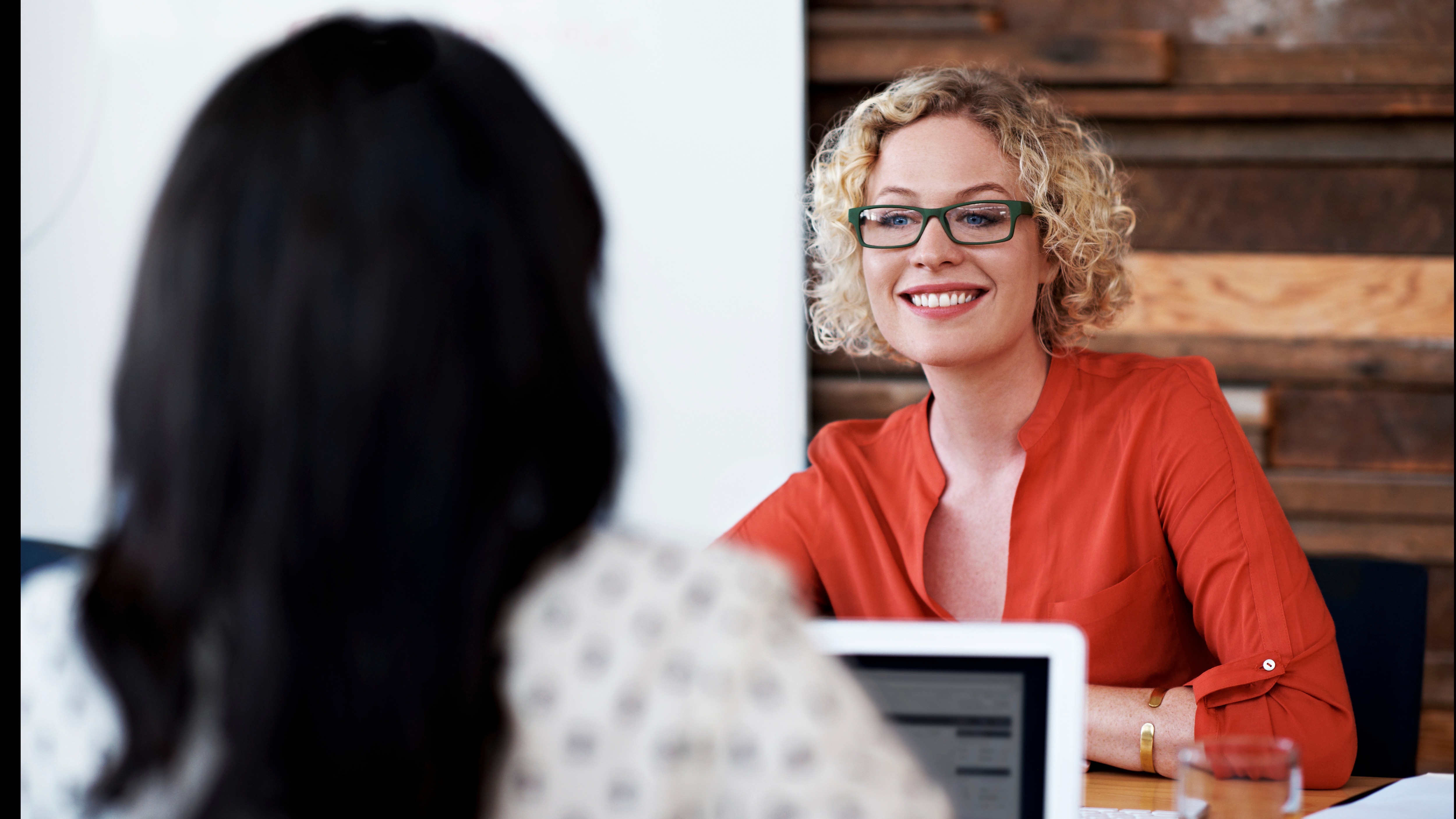 Mentoring is provided to members of the LDW Program, who are guided and supported to reach their goals and increase their capabilities. The LDW Committee and program are committed to finding mentors for program participants and aspiring women leaders.
We are always looking for new mentors and will be seeking mentors for the LDW Program 2021 in early July.
If you are interested in becoming a mentor for the LDW Program please fill in the application form please note the form needs to be opened in internet explorer to allow signature
An information session for mentors of the program will be held via zoom on Wednesday 28 July 2021, 2:00 - 3:00pm.