CSU Mitchell Rugby Club - Womens Rugby Scholarship fund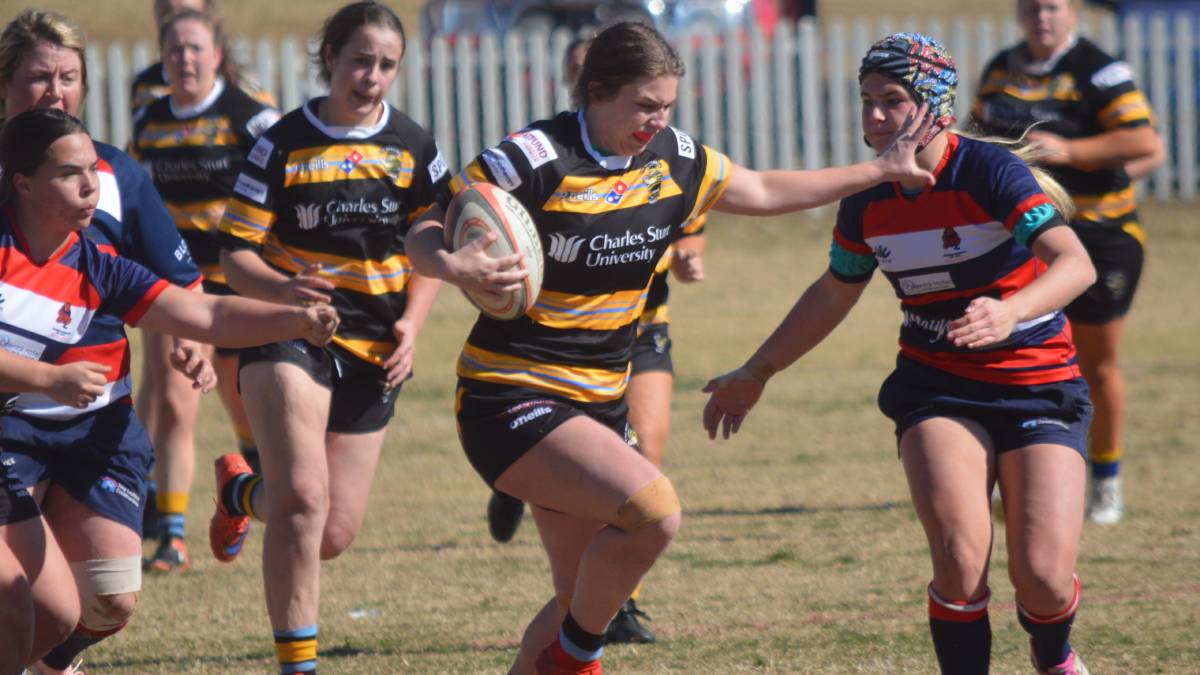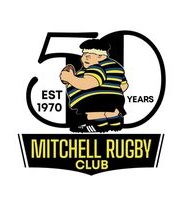 The CSU Mitchell Rugby Club has a proud history spanning some 50 years, joining the Central West premier competition in 1970 and winning their first premiership in 1974 and again in 2004.
Other grades to achieve similar success were :-
Second Grade: 1973, 1979, 2004
Third Grade: 1986, 2009
Colts: 2002, 2005
The Rugby Club welcomes both male and female players from the country, city and coast. The CSU Mitchell Rugby Club is very proud of its culture, which regularly allows for lifelong friendships to be developed.
In 2019, the Rugby Club established the CSU Mitchell Womens Rugby Scholarship to financially assist new and current female rugby team players with the costs associated with undertaking their studies.
Show your support for the Club by selecting CSU Mitchell Womens Rugby Scholarship fund as your cause
Fund Goal: $50,000