Agricultural and wine sciences
Allied health and pharmacy
Animal and veterinary sciences
Christian theology and ministry
Communication and creative industries
Environmental science and outdoor recreation
Exercise and sports sciences
Information and library studies
Information technology, computing and mathematics
Islamic and Arabic studies
Medical science and dentistry
Nursing, midwifery and Indigenous health
Policing, law, security, customs and emergency management
Pathway and Preparation Courses

Charles Sturt University is #1 for graduate employment
Get qualified and get the job. More Charles Sturt grads get jobs faster than grads from any other university in Australia.*

Charles Sturt University is a 5 star uni for graduate salaries
Get your dream job and get paid well for it! Charles Sturt grads earn an average of $67,100 straight after graduating.*
*QILT Graduate Outcomes Survey 2019

We're Australia's online university of choice
More students choose to study online with Charles Sturt University than any other university in Australia.†
†Department of Education, Skills and Employment Higher Education Statistics
Get hands-on at Charles Sturt University
The change the world needs sure won't come from just talking about it. It'll take going all hands in – and not being afraid to get them dirty in the process. At Charles Sturt University, you get hands-on experience from day one. Because it's not what we say that makes a difference. It's what we do.
School leaver
Get your career started at Charles Sturt University
Make your mark on the world and reach your potential with a Charles Sturt University degree. Hands-on learning from day one means you'll be ready to start your career when you graduate.
Why Charles Sturt University is your best choice
Our grads get jobs

Get the job you want and get paid well for it!

Hands-on from day one

Accommodation options to suit your needs

Join our thriving on-campus community
Undergraduate
Get the career you really want
Be the change you want to see in the world with a meaningful career that allows you to live your passion. A Charles Sturt University degree will give you the hands-on skills and knowledge you need to make a real impact in your future career.
Why Charles Sturt University is your best choice
Our grads get jobs

Get the job you want and get paid well for it!

Hands-on from day one

Choice of campus locations

Support when you need it
Postgraduate
Make your next move count
Take charge of your future with a Charles Sturt University postgraduate degree. Enhance your current qualifications, diversify your skills, keep up with industry demands, get that promotion or change careers. Our diverse range of flexible online degrees will help you take your career further.
Why Charles Sturt University is your best choice
Advance or change careers

Flexible online study to fit your life

Recognition of prior learning and experience

Connect to our community of support

Learn from our industry experts
International
Get qualified for your dream career in Australia
When you study in Australia at Charles Sturt University, you get an internationally recognised qualification and open up opportunities to your dream career across the world. Choose from our range of study locations in vibrant regional cities and selected courses in capital cities.
Why Charles Sturt University is your best choice
Our grads get jobs

Get the job you want and get paid well for it!

Support when and how you need it

Learn from our industry experts

Experience Australian culture while you study
Study online
Study your way with Charles Sturt University's flexible online degrees
Make the decision to study online and get the job you really want. When you're balancing work and family or just life in general, you need flexible study options that let you run your life while you get qualified. Our online courses fit into your life, giving you the freedom to choose where, when and how you study.
Why Charles Sturt University is your best choice
Study that fits your life

Get the job you want while you work

Connect to a community of support

Learn from experts in your field

Study from anywhere in the world
Charles Sturt University news
2020 Session 3 Late Application date
2 Oct 2020
Closing date for late direct applications for study in Session 3 2020. (session code: 202090)
Applications received during this period will only be considered if there are places still available in the nominated course and providing the nominated course does not have a residential school prior to the session start date.
Mental Health First Aid online workshop
Explorations Series: Taking You Higher
Date
24 Sep 2020 6:00 pm - 7:00 pm
So. You want to be and astronaut? What about an engineer, data analyst, geologist, space archaeologist (?!)…
Join our panellists to find out just what options there are for women in space, and how to get there.
Co-hosted by One Giant Leap, this expert, all female panel event will excite and inspire girls and women to explore and unravel the opportunities available in space careers in the 21st century. Join our live Q&A with one of Australia's first astronaut-to-be, a NASA Rocket Scientist and a space Archaeologist.
With the possibility of submitting a question ahead of time, or asking during the live Q&A, all your unanswered questions about working in the space industry will be answered. So go on, sign up and let us take you higher.
This free event is for you if:
You want to impact the world in a real way
You've ever wondered what it would be like to travel to space
You're a student (or parent) wondering what STEM is really all about
You thought archaeology was only about the study of old stuff
You want to ask a NASA scientist, a space archaeologist or a potential astronaut a question (or two)
---
Meet our Panelists
Dr Alice Gorman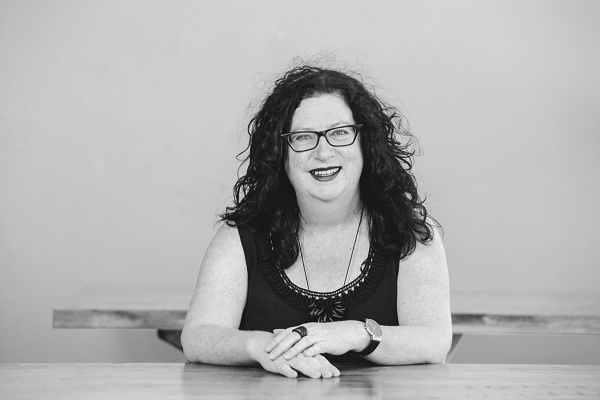 Dr Alice Gorman is an internationally recognised leader in the field of space archaeology. Her research focuses on the archaeology and heritage of space exploration, including space junk, planetary landing sites, off-earth mining, space habitats, rocket launch pads and antennas.
She is an Associate Professor at Flinders University in Adelaide and a heritage consultant with over 25 years' experience working with Indigenous communities in Australia. In collaboration with NASA and Chapman University, she is conducting the first archaeological study of the International Space Station.
She is a mentor in the UN Office of Outer Space Affairs Space4Women Mentor Network.
Her book Dr Space Junk vs the Universe: Archaeology and the Future (MIT Press, 2019) won the NIB Literary Award People's Choice for Non-Fiction and the John Mulvaney Book Award. She tweets as @drspacejunk and blogs at Space Age Archaeology.
Shannon McConnell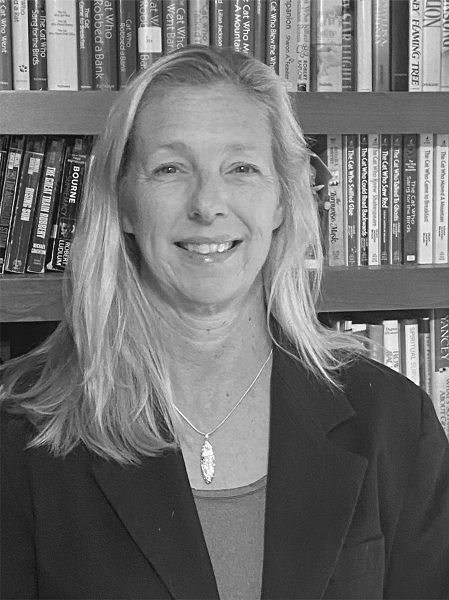 Hailing from Pasadena, California, Shannon is a reformed Rocket Scientist, world traveller and STEM Program consultant. She has been introducing students to the excitement of space exploration since 1998, leading the Galileo Outreach Team, the Cassini Formal Education Team, and NASA's Deep Space Network Education and Public Outreach Office.
But before her work in outreach and education, Shannon worked mission planning and design for the Cassini Spacecraft, sequence design and execution for the Galileo Mission, and data analysis for the Magellan Mission. Shannon also spent two years working payload operations for two Space Shuttle Flights managed by NASA's Jet Propulsion Laboratory (JPL).
Shannon has penned numerous technical articles for NASA along with current event opinion pieces, STEM education articles and even a full-length novel.
Sally Tindall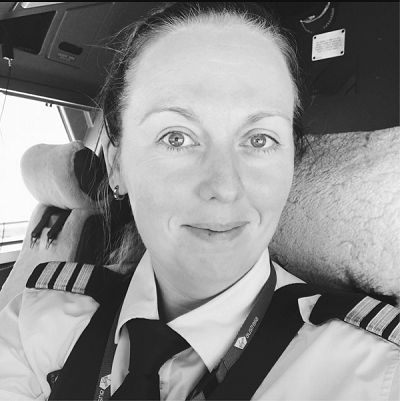 Sally started flying when she was 14 because her brothers raced cares and flying was the only thing she could think of that was faster! She wanted to fly because, back then, to go to space you needed to be a pilot. These days, mission specialists are geologists, biologists, engineers and botanists.
Sally did everything these could to meet the qualifications for the shuttle program, but when that program was grounded, she thought she had lost her chance.
Now with SpaceX, Blue Origin, Virgin Galactic, Virgin Orbit, NASA, EASA and the Chinese programs, it is a really great time to be getting involved in space.
Sally is currently shortlisted with AdvancingX to go to space in 2023. Ever year, the shortlisted candidates get together to train and be tested against other candidates.
Sally is keeping her fingers crossed to become one of Australia's first astronauts.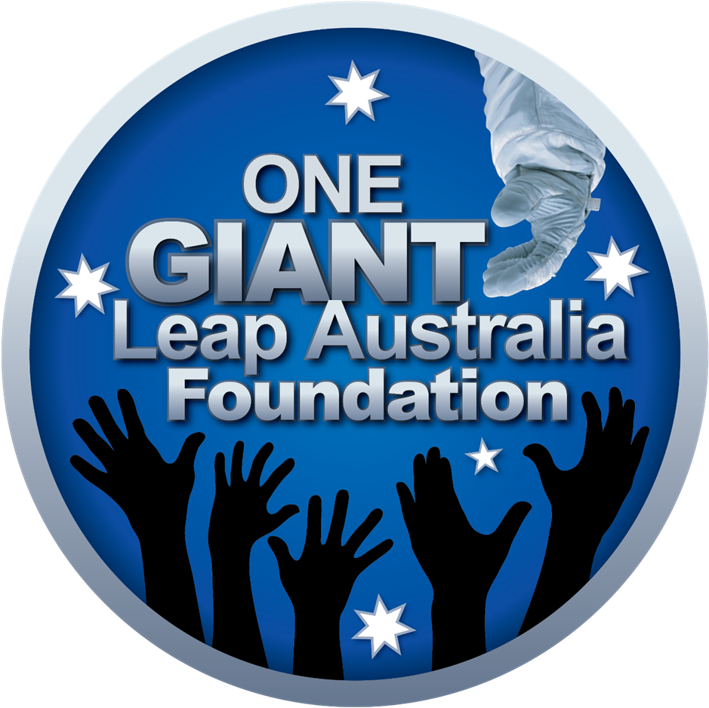 For more, please visit https://about.csu.edu.au/community/events/upcoming/dubbo/explorations-series-taking-you-higher
LGBTIQA+ Awareness Training
Date
28 Sep 2020 10:00 am - 11:30 am
This session is 1.5 hours in length and will cover:
The importance of creating an inclusive culture within the workplace;
Some of the experiences of LGBTIQA+ people;
The differences and diversity of sex characteristics, gender identity, and expression and sexual orientation; and
Actions that individuals can take to be active allies.
This training is open to everyone who would like more information and knowledge relating to sex and gender diversity.
Empowering Allies Training
Date
28 Sep 2020 1:30 pm - 3:00 pm
This session is 1.5 hours in length and will cover:
The role of allies;
Ally actions;
The importance of visibility; and
How one might 'call out' problematic behaviours.
This training is only open to those who have completed the LGBTIQA+ Awareness module, and who wish to join the Ally Network and be recognised as an Ally. Once completed, participants will receive a pack with branded Ally paraphernalia, including an Ally lanyard, Ally lapel pin and Ally poster to ensure they are recognisable to others as Allies.
For more, please visit https://student.csu.edu.au/student-life/workshops-events/events/financial-support/empowering-allies-training