Study with Charles Sturt Engineering
World-leading education
Join an exceptional community of student engineers who are blazing a new trail in engineering. Developed in consultation with industry leaders to meet demand for entrepreneurial engineers, our engineering degrees build expertise through a combination of hands-on learning and applying theoretical concepts to real-world situations.
Charles Sturt's engineering degrees are designed around project-based learning, where workshops replace lectures, projects replace exams and our innovative and agile Topic Tree replaces semester-long subjects.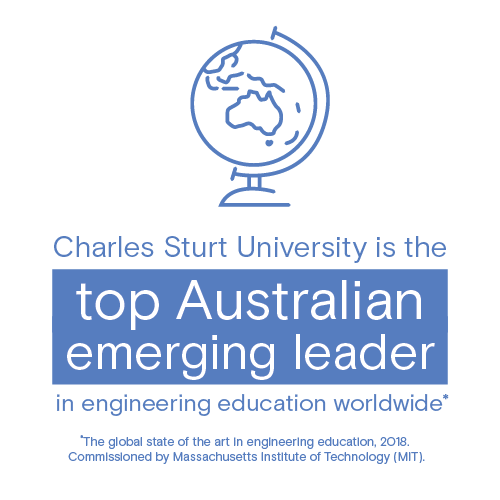 What the professionals say...
"The engineering program is the most exciting development in engineering education in Australia at this time. There is no other program like it offered at any other Australian university."
How we're different
Entrepreneurial graduates
As the only engineering program in Australia housed within a business faculty, we bring together technical excellence with communication, financial and management skills that will enhance your ability to make a difference as a leader in the workplace and in society.
Practical experience
Hands-on learning is an important element of all our engineering degrees. You'll work in the field from your first session in your first year – so you can be confident you'll graduate highly skilled and ready to make your mark. Not only will you gain practical experience – but you'll get paid while you learn. All undergraduate work placements are paid, and our postgraduate students can continue working in their current role as they study.
A diverse cohort
We are committed to developing a diverse cohort of students, dispelling any 'typical engineer' stereotypes. The boutique nature of our program allows us to ensure that female, non-school leaver, first-in-family, First Nations and regional students are well represented among our student engineers.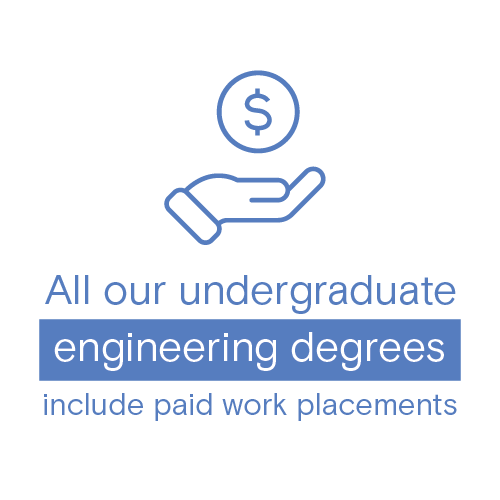 Get a head start on chartered status
Charles Sturt Engineering includes undergraduate and postgraduate study and industry experience, giving you much more than the minimum requirements to become an engineer. This means you will have opportunities to accelerate your progress towards acquiring competencies of a Chartered Professional Engineer (CPEng) prior to graduation, which can help fast track you towards chartered status.
Innovative curriculum
Our engineering degrees have been developed in collaboration with industry and engineering education experts from around the world, allowing us to be at the leading edge of learning and teaching. Our programs incorporate the latest education technology to meet current and future workplace needs, ensuring that what you are learning will be relevant in your career.
Career opportunities
Charles Sturt Engineering could prepare you for a career working in:
rail, road, airport, bridge, dam, pipeline, mining and energy distribution
agricultural innovation
land and water management within established drought, flood and pest control practices
your own technology company.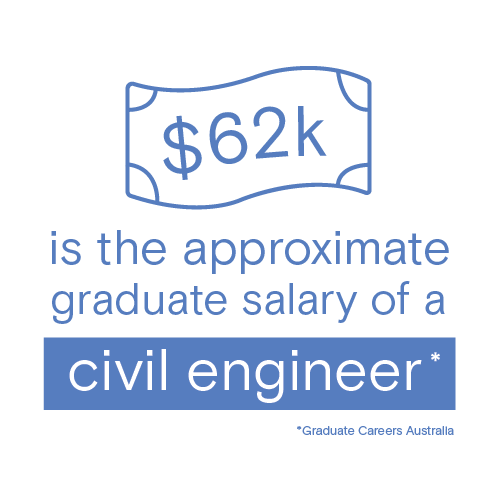 Our courses
Join an exceptional community of student engineers who are blazing a new trail in engineering. Discover our range of engineering courses.
Contact us
Receive support and guidance on everything you need to know about Charles Sturt University, including courses, fees, accommodation and flexible study options.
View student pack
Ready to change the world? With Charles Sturt Engineering, you can create a world worth living in.