Applying
As part of applying for one of our positions at CSU, is it important that you understand our application process and requirements. Application requirements can differ depending on the type of job you're interested in.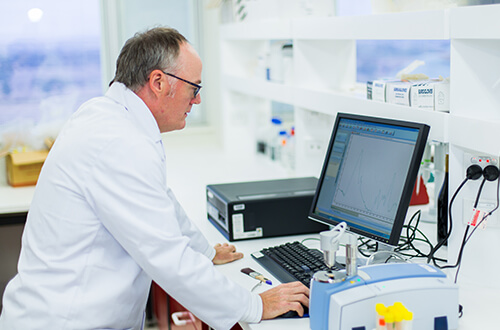 Before you apply
Before you start your application, you should ensure you have a good understanding of the role and of CSU in general.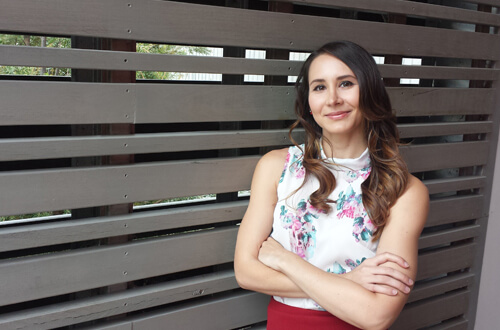 How to apply
Depending on whether you're applying for an academic, professional or general position, the information you'll need to include in your application will vary.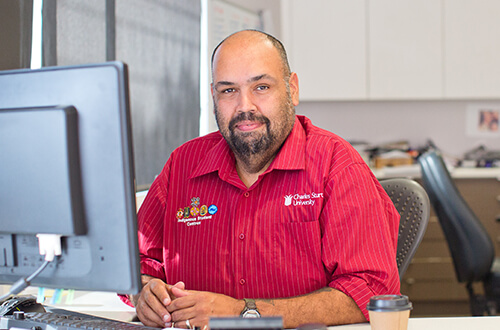 Preparing for your interview
At CSU, our interview processes are designed for you to show us your interest in the position and the skills, experience and values you bring to the university.