Emily's dream becomes a reality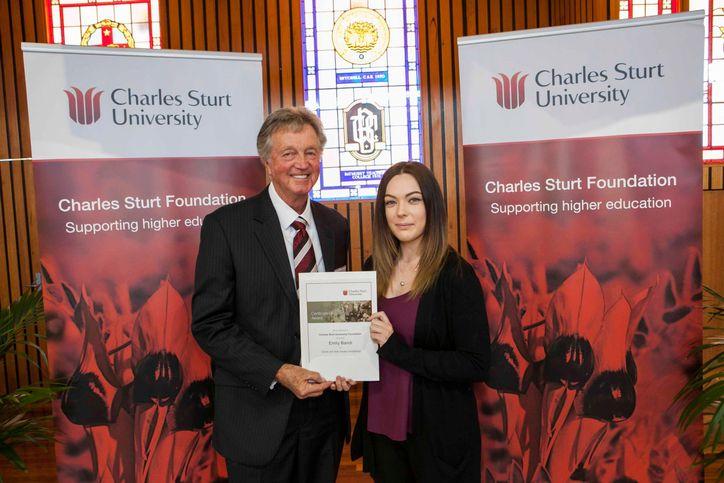 For the past six years, Emily Bandi has wanted to become a police officer. That dream is now becoming a reality as she studies a Bachelor of Criminal Justice with support from the Carole and Stan Droder Scholarship. "In my application, I spoke about my passion to become an independent young woman without reliance on my parents, who are both currently in financial hardship. The scholarship has not only helped with independence but also allows me to spend an immense amount of time on my studies, which is crucial to my higher education goals.
"I am extremely honoured to be a recipient, as Stan and Carole's dedication to support students like me is wholeheartedly kind. They showed the type of passion I wish to carry throughout university and well into the future through my work and personal life".