Let's join together
Through Staffgive, we can join together to make a positive, lasting contribution to
initiatives like student scholarships, research projects and community initiatives.
Our goal is to be able to offer more scholarships to students in need.
If all staff donated $2 each fortnight through payroll we could create
22 x $5000 scholarships to support students in need.
Getting involved is easy. Simply use the Payroll Deduction Form and nominate
an amount that suits your budget.
All gifts over $2 are tax deductible and ALL funds are distributed
to students in the form of scholarships.
Download the form to your desktop, save and send to advancement@csu.edu.au.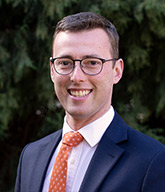 I chose to support Staffgive because I had seen the transformative effect that a scholarship could have on a students' experience. One of my student casual staff members was awarded a scholarship in her second year and I witnessed the way it changed her life. She could work less, focus on her studies and not have to be as stressed around how she could afford to study for the career she wanted.
I have been lucky enough to engage with the Charles Sturt Foundation over the years, and have had first hand experience in assessing applications for the Foundation scholarship. I would strongly encourage anyone who believes in what we are doing as a University to consider a fortnightly donation via Staffgive.
By making a contribution from every pay, you have enabled us to target and support areas of student financial need and change lives.
Since Staffgive was established we have raised over $400,000 which has helped over 50 students attain their educational goals through scholarships.
Contributing staff commit to tax deductible donations from their pay with gifts ranging from $2 a fortnight.
Funds raised from the program go towards three types of scholarship: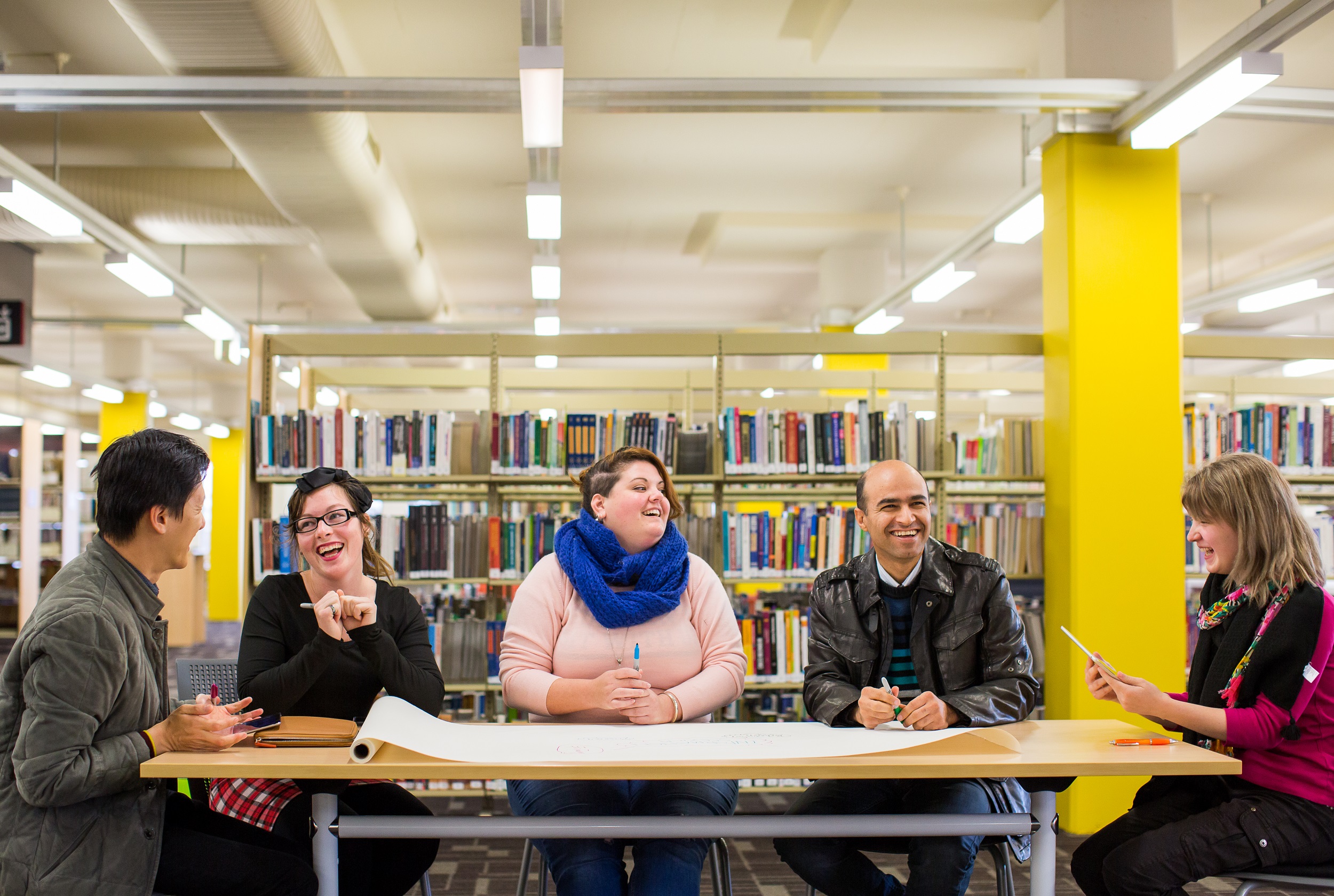 The Staffgive Student scholarship
Available to all commencing and continuing students. Criteria considers financial hardship, community/regional involvement and career goals and aspirations.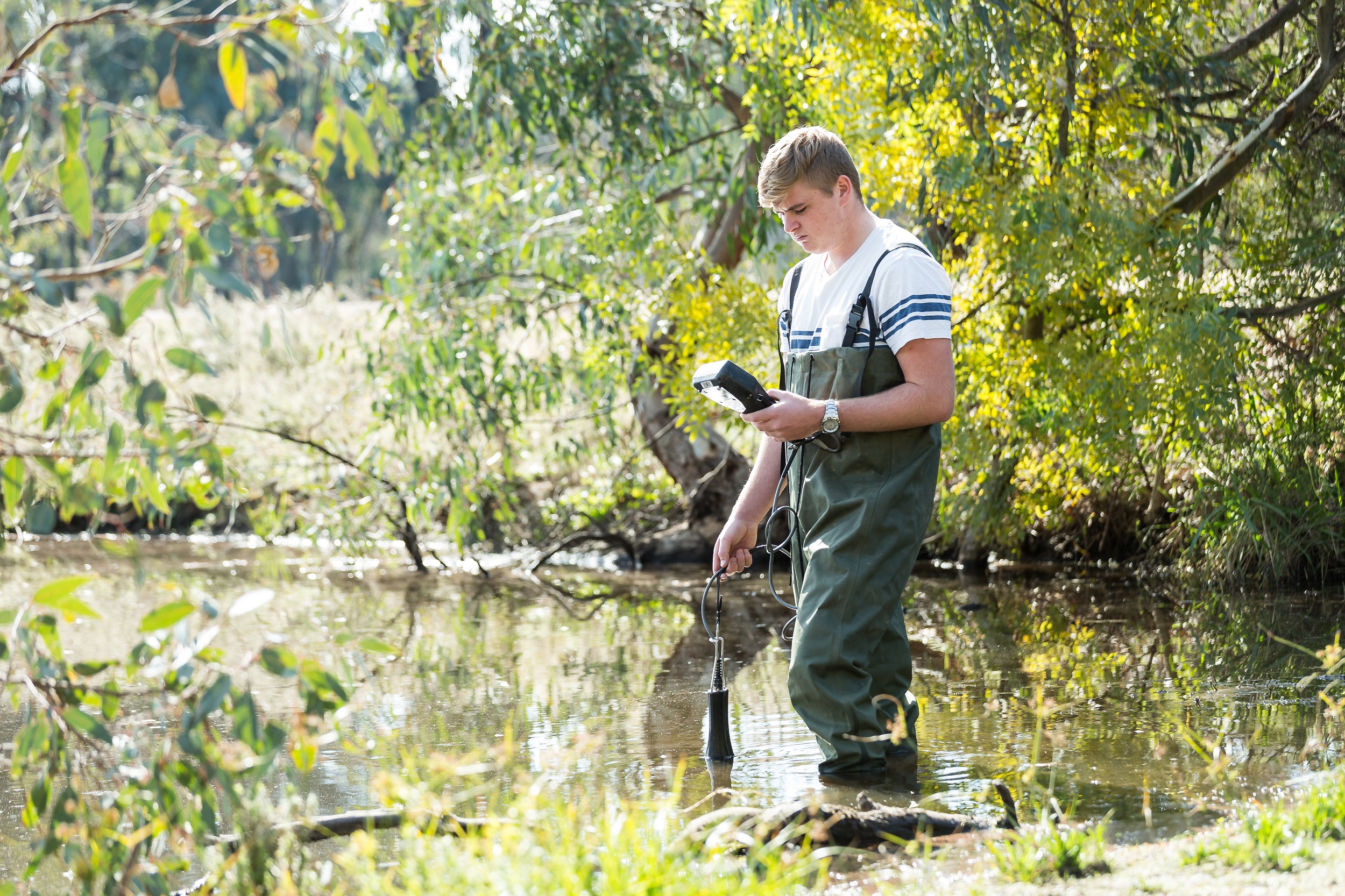 The Staffgive Research scholarship
Available to all continuing students studying a research based degree. Criteria requires 500 words demonstrating the regional focus of their research.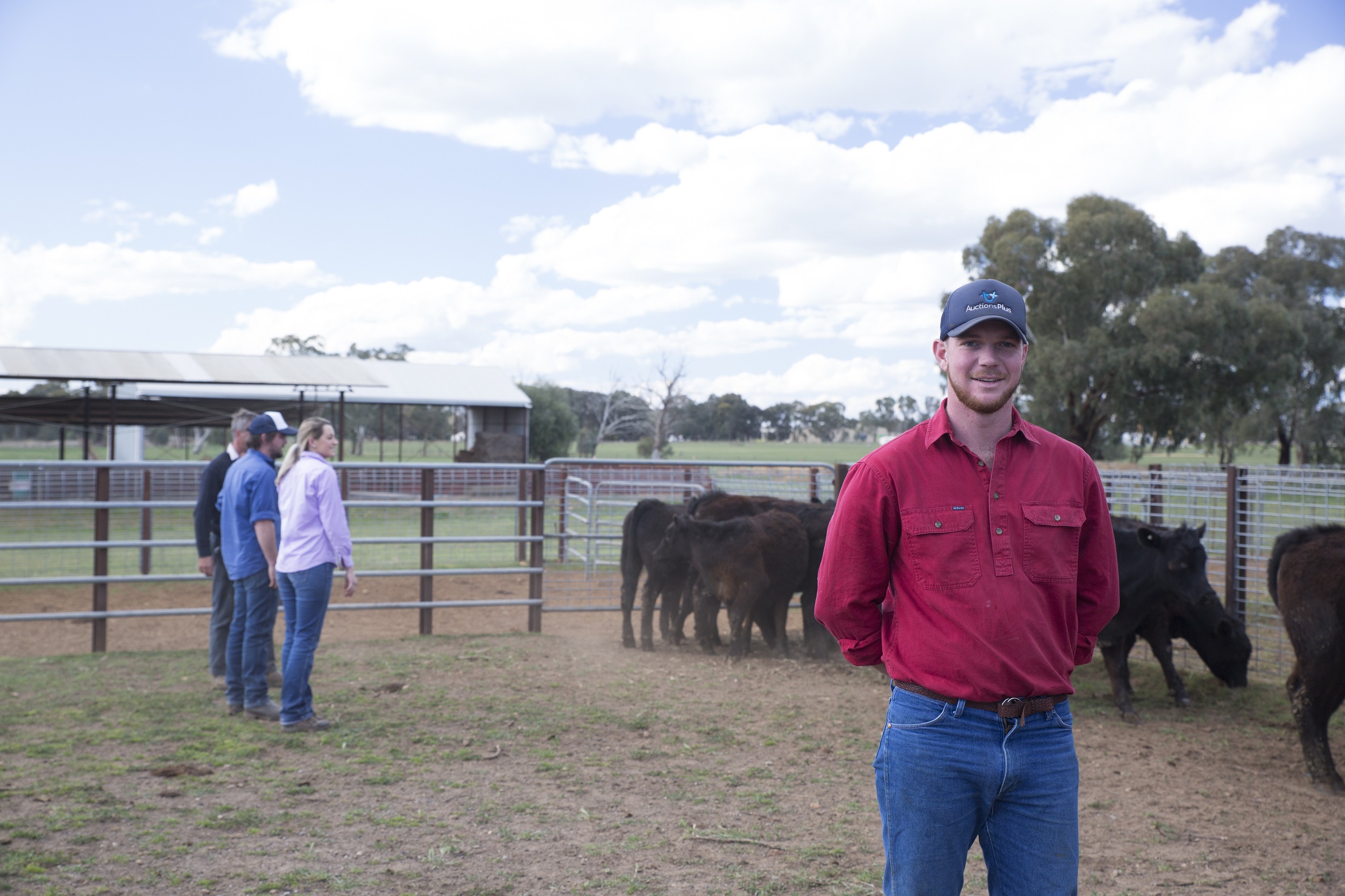 The Staffgive Work placement scholarship
Available to continuing students to assist with the costs of work placements. Criteria considers nature, length, time and location of placement