Maintaining Jessica's passion for community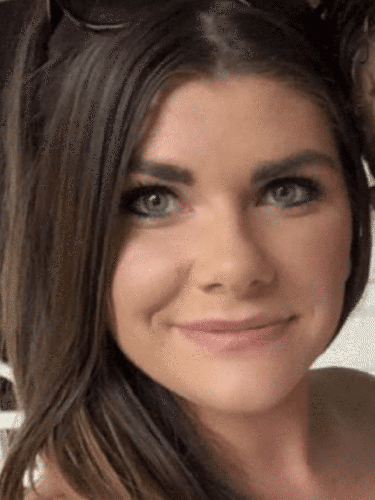 Jess McLennan graduated from Charles Sturt University Bachelor of Nursing in 2014. Jess then went on to work in her regional community as an emergency and critical care nurse at Wangaratta hospital.
Tragically, Jess passed away in June 2016 after a car accident on her way to work.
Heavily involved in her local community especially through sport, Jess was remembered as determined, energetic and someone keen to help others. Her loss was deeply felt in the community.
To remember Jess, a fund has been established to raise money for the Jess McLennan Memorial Scholarship to support likeminded individuals to meet their educational goals in nursing.
Selection will be based on the student's demonstrated sustained commitment to their studies whose efforts best reflect Jessica's passion for community and assisting others.
The initial goal for the establishment of a scholarship is $35,000, with $1,696 raised in 2017 bringing the fund total to $11,526. The appeal is ongoing.