CSU Australian Football & Netball Club Scholarship Fund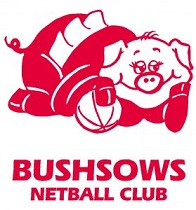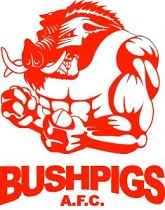 The CSU Football Netball Club will always assist members in the process of integrating study, sporting and social commitments and add to the educational experience of its members in all of its activities. Our scholarships are aimed at giving a gifted footballer and netballer a chance to succeed at both academic and sporting endeavours, with some financial support.
A successful and proud club steeped in tradition, the Wagga Wagga university based club fields 2 football & 4 netball sides in the Farrer League; a 9 team competition based in the southern Riverina. The football club started back in 1972, and competed under the name Rivcoll Bushpigs. The name change occurred in 2009, with joining of the Bushsows Netball Club under the banner Charles Sturt University Football Netball Club.
The CSU Bushsows are well represented each year, with between 7-9 teams across the Farrer and Wagga Netball Association leagues. As a club, the Bushsows are a dedicated group of netballers who consistently play competitive and enthusiastic netball. This commitment and determination to play and succeed is reflected in their numerous successes over the past decade.
Show your support for the the Club by selecting CSU Australian Football & Netball Club Scholarships as your cause