Partnership organisations
Charles Sturt University has developed partnerships with the providers below to offer you discounts on their products and services.
Disclaimer: Charles Sturt does not give any warranties regarding the discounts or the products offered by the external organisations below. The links provided are for your convenience only.
Internal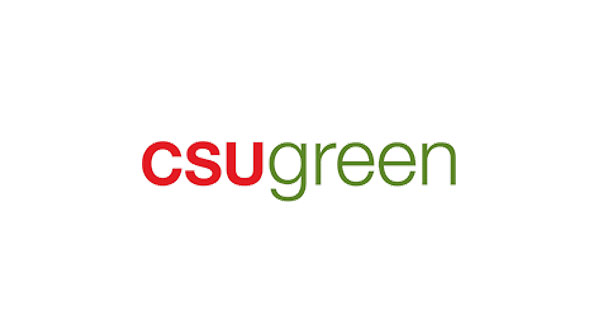 CSU Green
CSU Green has been formed as part of Charles Sturt University's commitment to sustainability. CSU Green has developed a number of corporate partnerships which provide benefits to CSU staff and are complementary to CSU's efforts towards sustainability.
Division of Information Technology
You can get offers on technology from Apple, HP, Dell and Microsoft.