First Nations Australian Employment
First Nations is one of the six focus areas in our Workplace Diversity Plan. However, our focus and support greater engagement, increased workforce representation and career development opportunities, and cultural safety and security for Charles Sturt First Nations staff is guided by a range of Charles Sturt and Universities Australia First Nations strategies and plans.
First Nations Champion
Our First Nations Champions advocate and promote Charles Sturt First Nations matters amongst University stakeholders – internal and external – in order to progress reconciliation, cultural understanding, and the University's strategic commitment that First Nations Education, Research, and Engagement is everybody's business.
Professional Staff Champion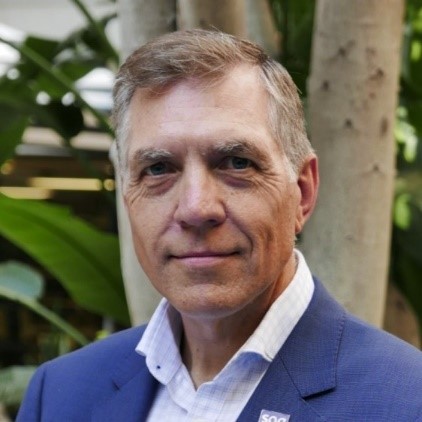 Rick Vosila, Executive Director, Executive Director, Division of Information Technology
Information, resources and support
We're committed to our relationship with First Nations Australian communities. We aim to provide education, employment and research opportunities that support the aspirations of First Nations people.